Creating content is complicated.

But it doesn't have to be.
Join 121 creative professionals subscribed to the Creators With Charisma newsletter.
Every Saturday, you'll get 1 actionable guide to simplify your content creation – straight to your inbox.
No spam. Break up at anytime (I promise, I won't be offended)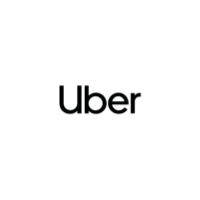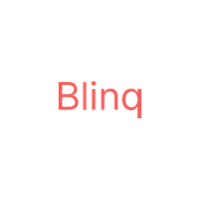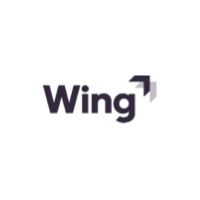 Collaborating with creative professionals from the world's leading teams & brands.
The Smartphone Storyteller
Starting my career in 2 of the world's leading tech companies, Uber & Wing (Google), working alongside some of the smartest people in the world, I kept coming to the same realisation…
We were overcomplicating marketing. 
A lot.
So I set out to learn the simplest way to connect with a online community.
And I discovered the answer in what you're (probably) holding right now…
Meet the faces of our creative community
Whether it's collaborating as a content creator, or delivering high-impact, practical'n'tactical workshops…
I'm obsessed with helping creative professionals level up their content.
"Each time we collaborate, the end result just gets better and better. His delivery, the energy, he's just awesome!"
"He's a 3-in-1 unicorn! He's got filming. He's a creator. He's got the post-production editing. You have nothing to lose"
"The content Daniel's created for us is absolutely exceptional. Super creative mind, clear communicator & organised.
"...we have a process now. The team feels empowered to create video. It's not just one person's responsibility"
"I highly recommend Daniel if you're interested in getting better video content for your business"
Simplify Your Content Creation
Sign up for Creators With Charisma, my weekly newsletter where I share 1 actionable guide for your content creation – every Saturday morning.
No spam. Break up at anytime (I promise, I won't be offended)
"This newsletter is one of the handiest and most motivating things my inbox sees"